DPMS, THREE

"

REFERRING

"

ENTITIES WITHIN A SINGLE GROUP.
PrivaCIL : Software for DPO
Publisher of a global solution in SaaS mode of privacy governance.
Axil : GDPR Audit
Audit and consulting firm specializing in compliance with GDPR.
Anaxil : Training
Service provider in internal, external and shared DPO. Training program DPO certified by the CNIL.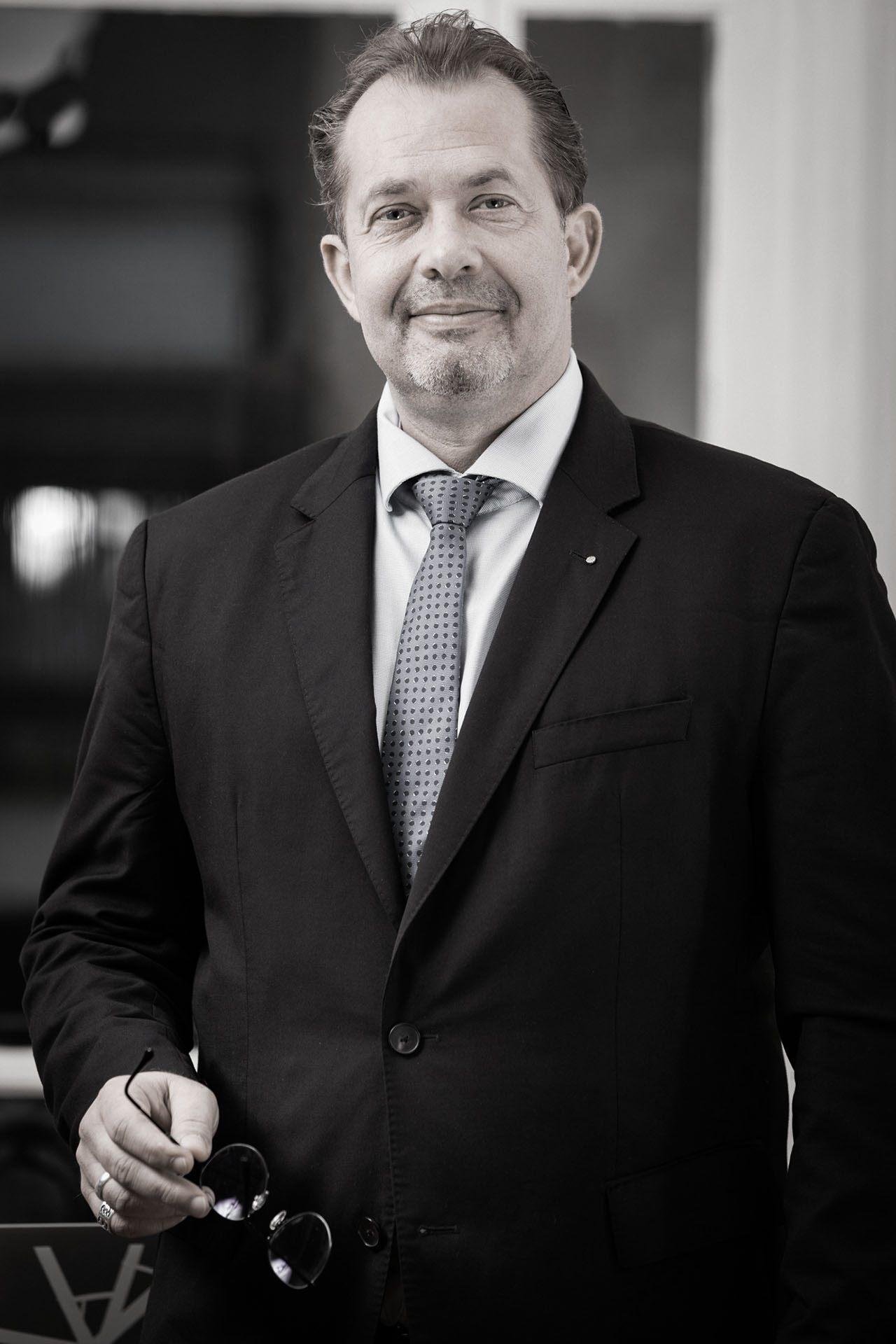 Xavier Leclerc
Président
Xavier Leclerc, is the reference in terms of protection of personal data. He is the IT and Freedoms Correspondent of a regulated profession and co-founder of the AFCDP.
the neo shields
Martial Mercier
Directeur Général
the neo shields
Jérôme Barugola
Directeur Administratif et Financier
the neo shields
Eric Sera
Directeur Commercial
the neo shields
Arnaud Robert
Directeur d'Exploitation
the neo shields
Fabrice Terlaud
Directeur Technologie
the neo shields